Indian sourcing agency for Apparels, Hard goods, Home Decor, Jewellery, Gift, Home Textiles, Accessories and Personals, Home Furnishings, Promotional Merchandise, Furniture, Candles, etc.
Gems & Jewellery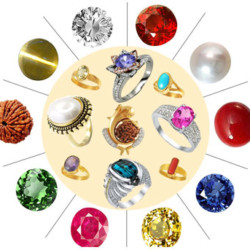 Apparels & Accessories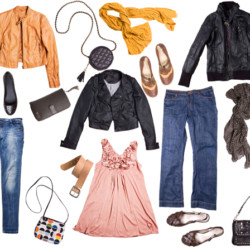 Bags & Scarves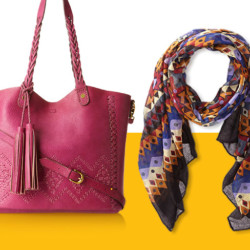 Home Decor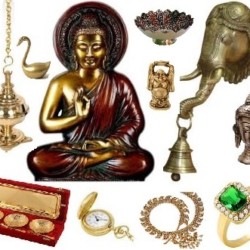 Home Textiles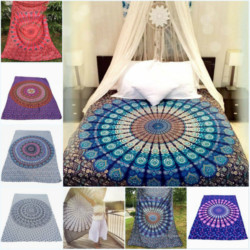 Hard Goods-Hardlines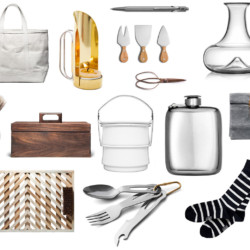 Health & Enema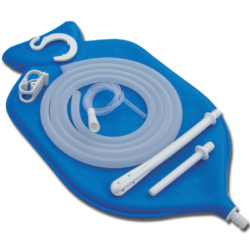 Potpourri & Candles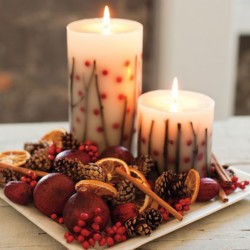 Furniture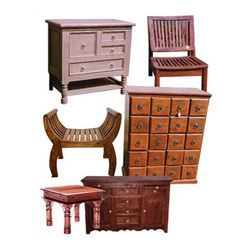 Hair extensions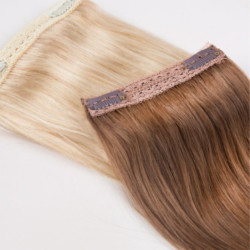 Promotional Merchandise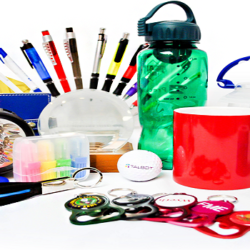 Christmas & Seasonals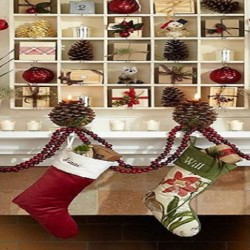 Simple and easy MAVENS' planet Services:-
Email us what you want to purchase.
We offer you the quotation for your reference from suitable suppliers.
Visit India or get online guidance to the wholesale markets and factories.
We send you Products Online and get samples ready according to your specifications.
Once you are satisfied you can place the order.
We act as quality inspectors to take photos and note data , assuring goods quality and loading before shipment.
Our customs specialist is well experienced as well as familiar with the operation of customs declaration procedure.
Working with different shipping lines in India managing your logistics.
Affordable service charges after loading of products.
Allow us to be your
here in India.
Why to appoint MAVENS' planet as your Sourcing agents in India for Quality Products. Find out here …

Regular buyers and importers prefer to have their own liaison office for better communication & over-all co-ordination.
If the importing company is not a large one, they outsource strategic sourcing and procurement function by appointing a liaison office.
We as your nominated agents identify the most suitable export import companies, quality products, negotiate costs, check in-process quality, perform pre-shipment inspection and many other functions on behalf of the buyer.
Another advantage is significant reduction in business risk as our quality control team keeps regular control over quality during production process. As goods remain under strict supervision, there is hardly any chance of getting quality complaint after the goods reach destination. And we at MAVENS' planet have a clean track record on quality parameters for decades.
MAVENS' planet doesn't act as a export import agent on behalf of manufacturing companies rather, act as a liaison office on behalf of our buyer and usually receive a commission from buyers for our work.
Exporting products through agents is advantageous for manufacturing exporters as well. It helps in significant cost and time saving. Vendor saves a lot in marketing cost, communication cost, overseas traveling cost etc.
Know more...
We help the client to not only build its own brand but also help maintain its implied promise by delivering the levels of quality people have come to expect from a brand.
Know more...
Our team utilizes project management tools to set goals, define sub-tasks, assign responsibilities and always creates contingency plans to address anticipated obstacles.
Know more...
Team quickly gets on board and accepts changes in latest trends, bringing you the best quality products from India.
Know more...
Our logistic team acts swiftly to organize the safe, efficient and cost-effective transportation of products always.
Know more...
We strive hard to get you the best possible prices after maximizing on negotiations and creating a win-win solution for all.
Still not convinced..? Just write to us and let our experienced team help you source international quality products for your business.!
Yes, that too directly from the Trusted and Reliable Manufacturers.!