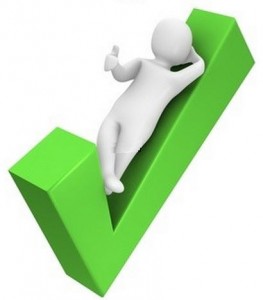 Our experience quality assurance teams manage all phases of product production using well planned and designed quality systems. We undertake procedures intended to ensure that a manufactured product or performed service adheres to a defined set of quality criteria or meets the requirements of the Buyer.Quality control and quality assurance systems together constitute the key quality systems. Quality control and quality assurance are parts of quality management.We believe in top management commitment and its active involvement which is critical in order to ensure at all times the adequacy, suitability, effectiveness and efficiency of the quality systems.
We not only conduct inspections but also follow three-tier inspection system from the time the orders are placed to the time the product is ex-factory. This three-tier system includes Initial, Mid-line and Final Inspections; as per the agreed upon AQL level. Quality Assurance process is carried out at each stage starting from the sample development. For testing, we work with BVCPS, SGS and also Intertek. This thorough setting of standards, risk analysis and building quality rigor ensures that buyer expectations are always met and often surpassed. We also undertake third party quality inspections if required by the client as per the agreed or required AQL levels; thereby also referred as Third-party Inspection Agency or MAVENS' Inspection Agency.
Our team takes care that all defective units are repaired or rejected and poor service repeated at no charge until the Buyer is satisfied.Our Quality control inspectors make sure that everything from raw materials to finished products meets quality and safety standards specified in the purchasing documentation. All production processes, whether large or small, require elements of quality control and all inspection and testing is carried out to specified requirements that have been agreed between the buyer and the exporter.For us at MAVENS'total quality management is a journey, not a destination which is reached with high intentions, sincere efforts, intelligent direction and skillful execution.