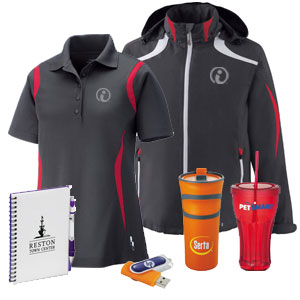 Our products sourcing services are driven by the team of experts who is always hands on, with the attention to minutest detail, right from designing the trend through global market research to the actual delivery of the merchandise. Our team always aim to discover a product that is valuable, usable and feasible. MAVENS' organizational structure is such which manages the development and marketing of a product throughout. It starts with setting a vision for the product, which requires research, research and research from market, buyer and the problem they have that you're trying to solve. We assimilate huge amounts of information – feedback from clients, quantitative data from your web analytics, research reports, market trends and statistics – and then mix all that information with a healthy dose of creativity to define a vision for the product.
Our team of experts work day and night and encompasses the broad set of activities required to get the product to market and to support it thereafter as well. The company is well equipped with all the required resources in order to handle the merchandise sourcing as per your needs and specifications for all categories including, Apparels; Accessories; Footwear; Home Textiles; Hard-goods; Health & Beauty; Sporting Goods; Grocery, etc.
MAVENS' Sourcing is versatile; it has got everything for everyone to accomplish every single need.